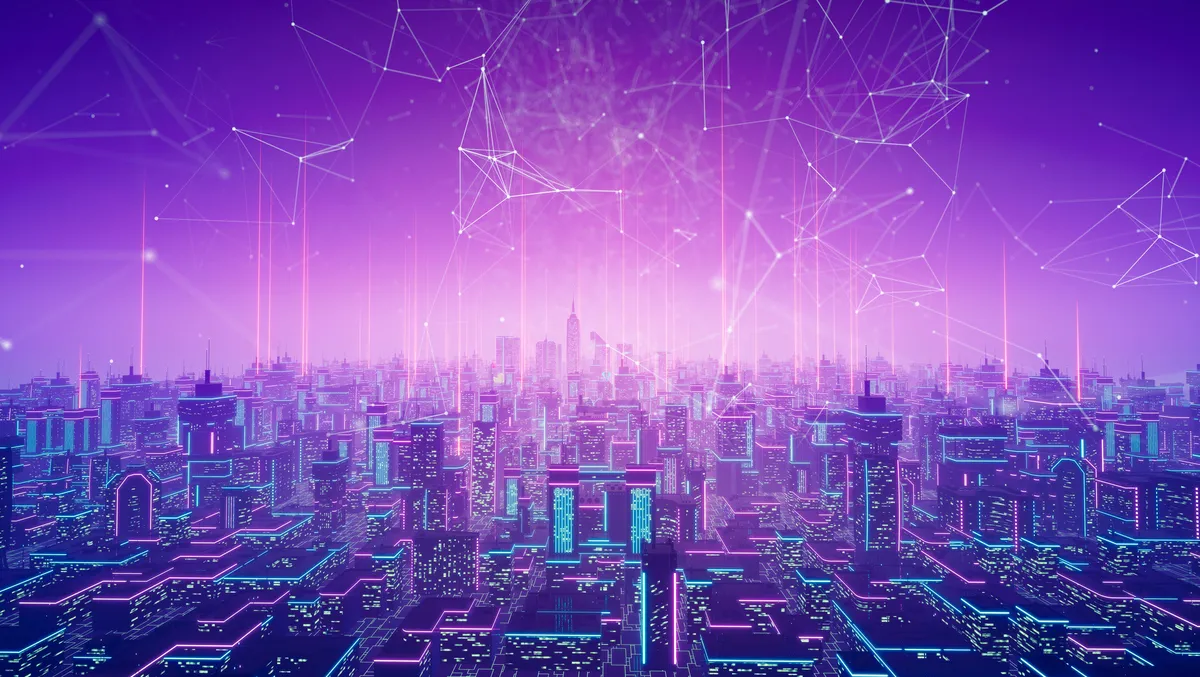 Singtel showcases 5G enhancements at New Year's Eve show
Singtel will be showcasing its 5G networks enhanced mobile broadband capability to support ultra-high-definition (UHD) content at Mediacorp's annual live New Year's Eve countdown party, Lets Celebrate 2023, at The Promontory at Singapore's Marina Bay.
The show, part of the Marina Bay Singapore Countdown 2023 celebrations, will feature hosts, Germaine Tan and Maya Davidov, using Singtel 5G handsets with 5G SIM cards to make a video call during the main show.
Similarly, four roving hosts will be employing 5G technology to provide live hourly show updates from The Promontory between 5pm to 11pm that will be aired on Channel 5, Channel 8, Suria and Vasantham.
To demonstrate the enhanced clarity and ultra-low latency of 5G, Singtel will also be applying network slicing technology to the airing of the hourly live updates and streaming of the video call during the main show, to improve the viewing experience for audience members.
According to Singtel, a key capability of 5G - network slicing enables multiple virtual networks to be created with efficient usage and management of the network resources to provide differentiated services at scale. Each slice or portion of the network can be tailored to the specific needs of the application or use case.
This show serves as further proof that outdoor events can leverage the reliability of Singtel's 5G network to distribute real-time ultra-clear 4K quality UHD content from multiple 5G-enabled devices operating at various venues and support concurrent streaming by organisers and spectators over global online social media platforms, the company states.
Airing the show via a reliable mobile network that can guarantee high throughput and low latency performance of the high intensity event ensures that viewers do not miss any of the thrilling moments.
Earlier this year, Singtel had powered the first fully livestreamed outdoor event, the Singapore MotorCross Beach Race in Sentosa, over its 5G network. It has also applied network slicing to its digital app marketplace, CAST, so customers could catch a lag-free experience of their favourite sporting events, the F1 Grand Prix Season Singapore 2022 and the FIFA World Cup 2022, due to the dedicated capacity being allocated to the service, even in high traffic areas.
To mark the occasion, Singtel will be offering its customers without a 5G mobile plan subscription but with 5G handsets, a one-time 24-hour 5G data pass with unlimited data usage for $7.97.
With this service, customers can experience the quality of 5G connectivity during the year-end celebrations, livestream and share videos. Singtel customers can sign up for and activate this 24-hour 5G data pass via their MySingtel App.
Singtel is the first telco to roll out the worlds first standalone (SA) 5G network and attain 95%, nationwide coverage, three years ahead of the local regulators deadline of end-2025.
The countdown show will be broadcast live on meWATCH and Mediacorp Entertainment on YouTube, and on Channel 5.