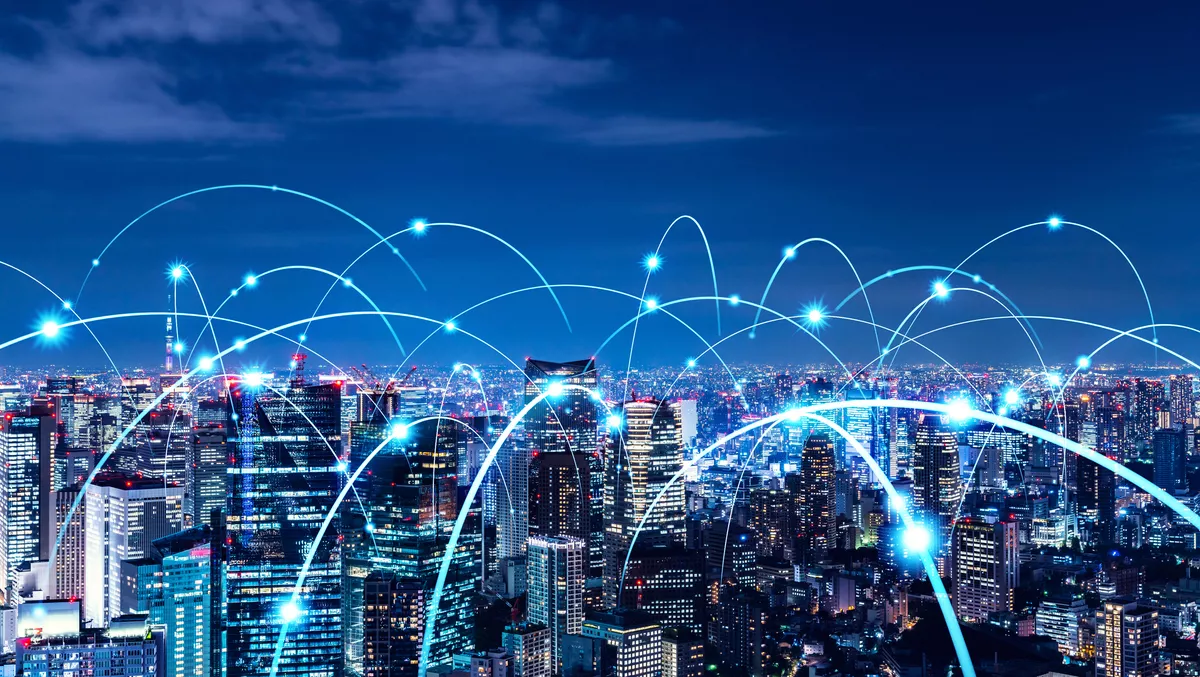 SmartCIC report reveals top five 5G carriers in the world
Fri, 13th May 2022
FYI, this story is more than a year old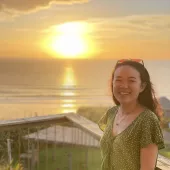 By Jessie Chiang, News editor
SmartCIC's cellular intelligence division CELLSMART has found Singapore's Singtel, UAE's du, Sweden's Telia, Germany's Deutsche Telekom and the UK's EE are the top five 5G carriers in the world.
The Global Cellular Performance Survey reviewed the performance of 3G, 4G and 5G, and it also found that 5G networks are delivering high download speeds but lagging in upload speeds that support enterprise applications.
CELLSMART says the global average 5G download speed between March and May 2022 was 241.61 Mbps, while upload speeds were only 31.27 Mbps.
Upload speeds only showed an increase of 55% over the 4G global average, while download speeds leapt by 330%. The report says enterprises will need faster speeds to support data transfer as they look to 5G for connectivity to drive agile solutions.
The survey also found the top five metro markets with the highest average 5G download speed: Cannes, Munich, Nashville, Oslo and Singapore.
SmartCIC CEO Toby Forman says 5G networks show upload speeds that are 13% of their download speeds, while 4G has a balanced download/upload of 36%.
"Based on the research sample, we saw 5G delivering higher latency than 4G in some cases. This may be due to a number of the 5G tests being run on low-band networks," he says.
"Where results have been taken in areas with mmWave, there are dramatically different results including downloads in excess of 800mbps, uploads in excess of 250mbps and latencies of sub 10ms.
SmartCIC says 5G upload speeds need to increase to serve enterprise demands, not just consumers.
As a part of the survey, 2356 telecom network engineers across 51 countries provided in-the-field speed tests independently and submitted the results anonymously between March 25, 2022, and May 6, 2022. Data samples span Africa, Asia, Australia, the Americas and Europe. The CELLSMART team then conducted data analysis.
This is the first quarterly report that will be used by CELLSMART to provide enterprise customers with a 5G adoption roadmap and an intelligence-driven approach to cellular deployments.
"Over time, as we see more results added to our database, we'll be able to provide an accurate and evolving snapshot of how cellular technologies are performing in the field," says Forman.
"This initial cut of data is just the start of the process. As we begin to see greater density of results globally we will turn those into insights for our customers and the broader market. We did this because this information simply didn't exist on a global scale and we believe the market needs intelligent cellular solutions.
CELLSMART is designed to enable enterprise customers to rapidly roll out cellular solutions and benefit from new intelligence-driven deployments. SmartCIC says it provides the end-to-end planning, network selection, routing and backhaul solutions, equipment deployment, management, monitoring and support for enterprise fixed wireless networks.
SmartCIC says CELLSMART's solutions are supported by over 25,000 engineers in 200 countries worldwide.